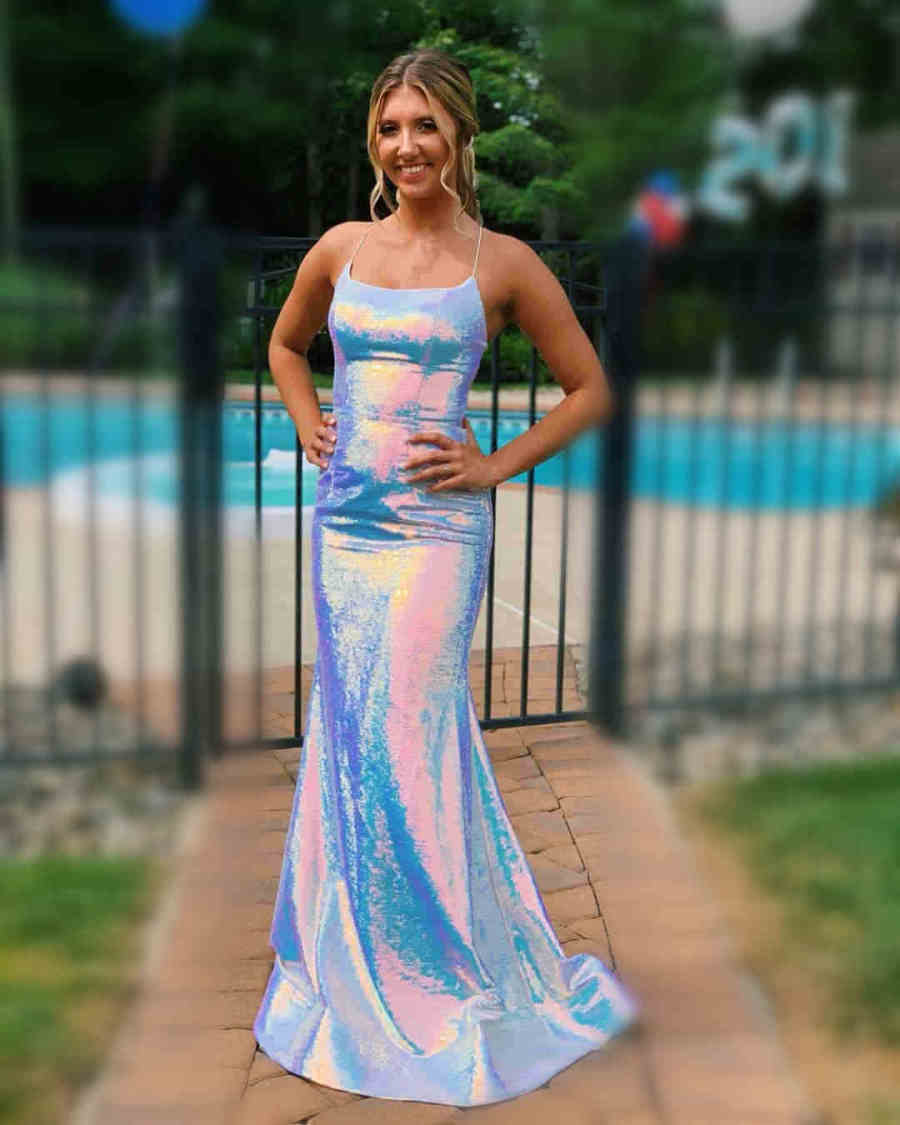 Glitter Straps Sequined Long Prom Dress
$146.00
Big thank you to the team for rushing the dress out. I made a few requests for customisation and the dress came out better than expected. It's really beautiful.
I absolutely ADORE this dress! It was lightweight, flowy and made perfectly! I love that it arrived inside out so that the dress wouldnt be damaged or rubbed against. It arrived earlier than expected too! I was nervous because ordering dresses online never works out for me. But this one was spot on!!

Your cart is currently empty.