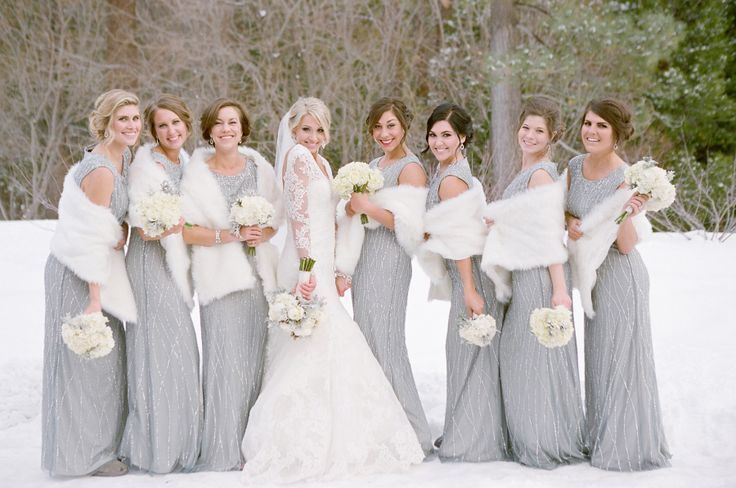 6 Stylish Wedding Shawls Look to Channel on Your Big Day
Thursday, 03 December 2020

0

1980

0
While most couples choose to get married in the warmer summer months, a beautiful winter wedding offers plenty of promise, too. If you've finally found the perfect wedding dress, secured the venue of your dreams, and even picked out your wedding day shoes, it's time to start the search for the right bridal cover-up. Enter: the bridal shawl. Whether you're having a winter wedding, looking to accessorize your wedding day look or wanting covered shoulders for the ceremony–a shawl is a chic and sophisticated solution.

Here we've rounded up our favorite weddingshawls that'll keep you warm on your big day. Whether you're shopping just for yourself or for your wedding party too, you'll find a collection of styles to fit any wedding theme.
Elegant Warm Fur Bridesmaid Shawl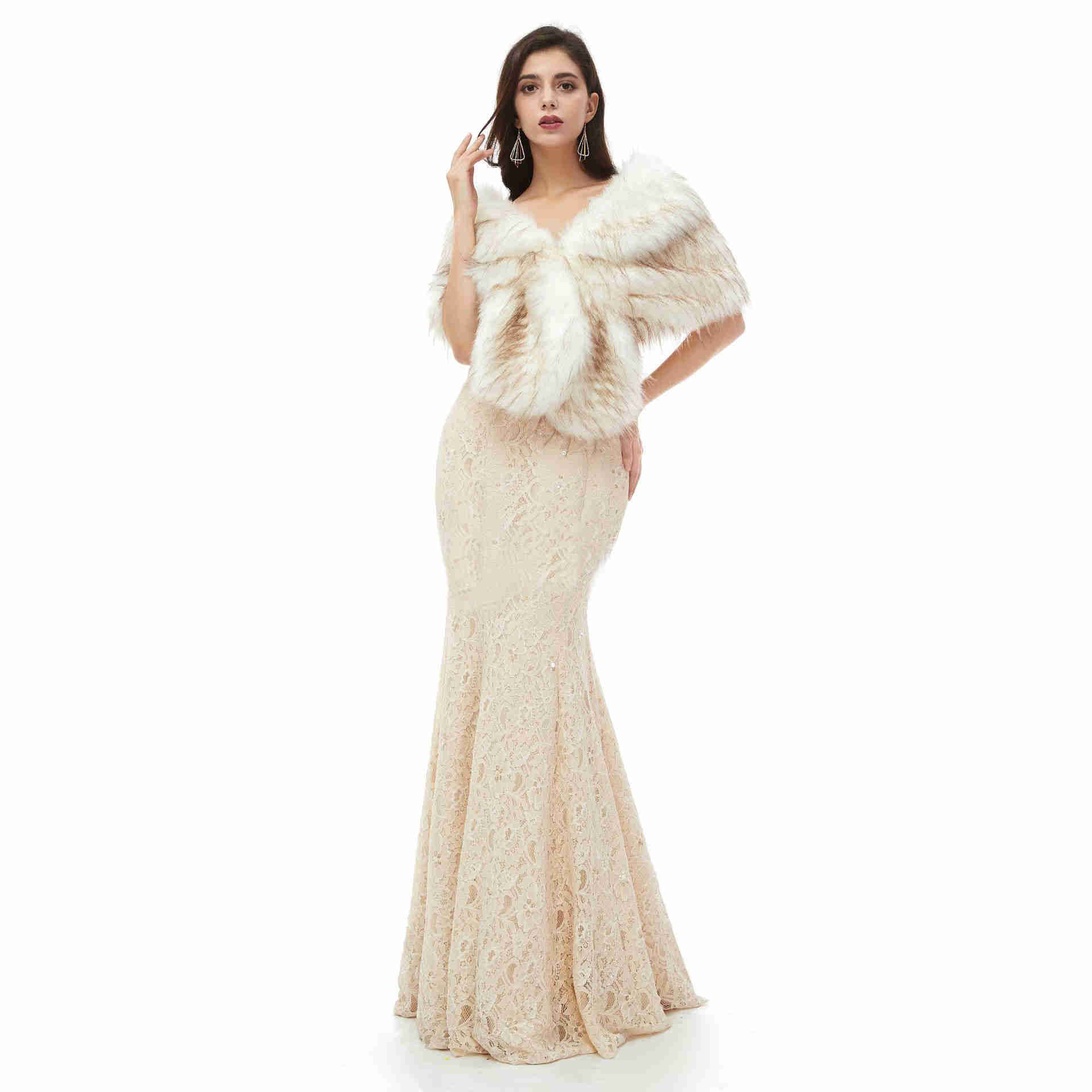 White Bridal Dream Wedding Fur Shawl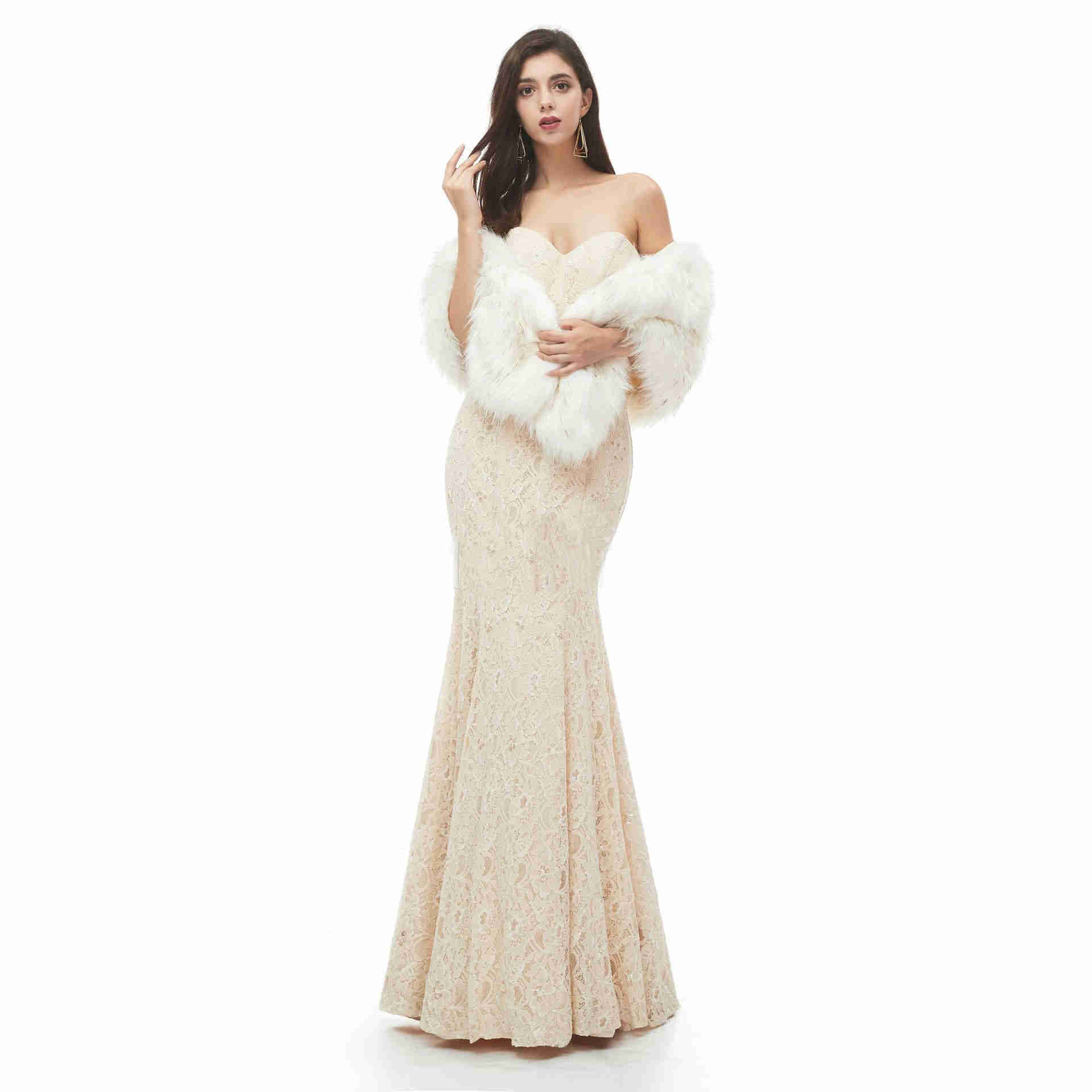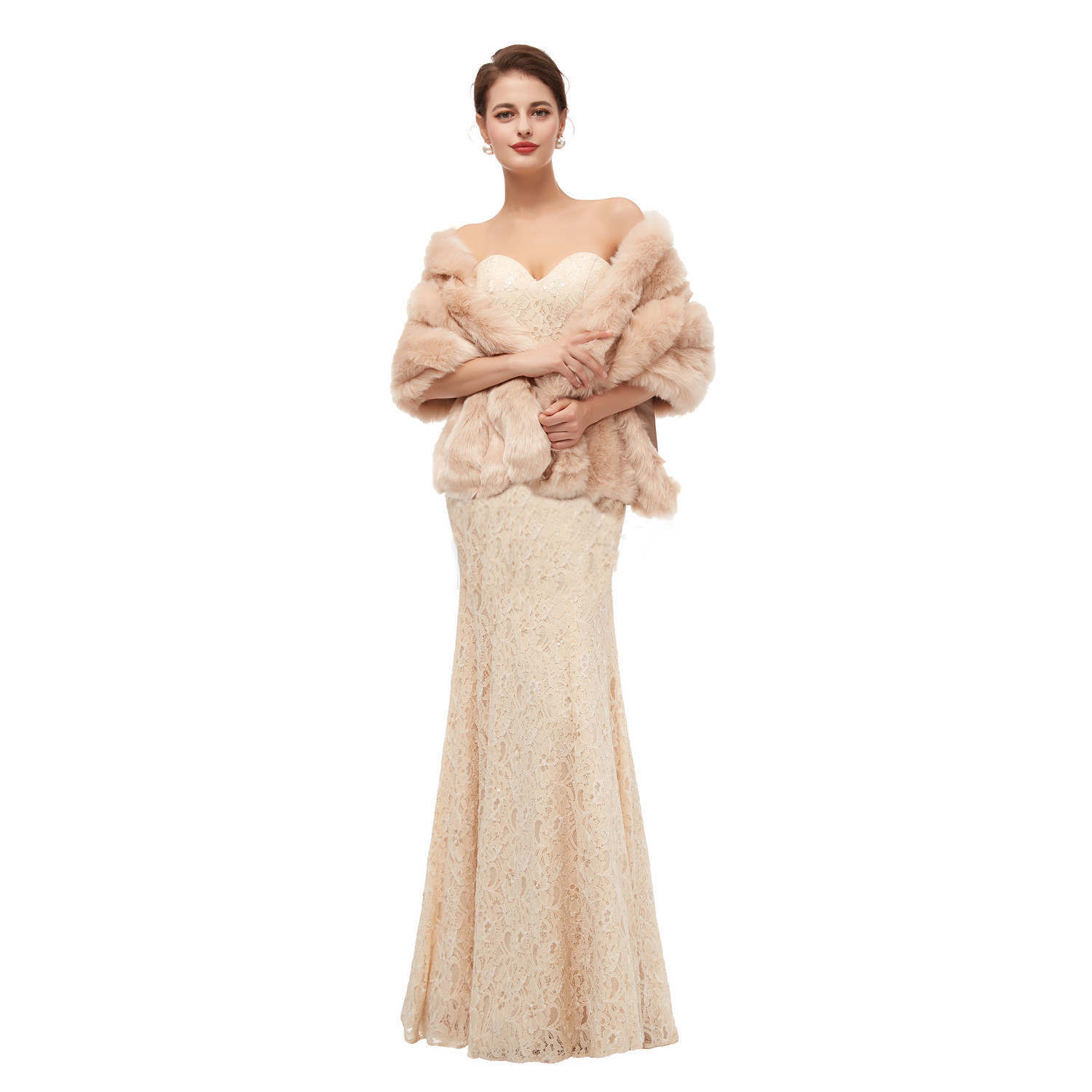 Luxury Winter Wedding Bridal Fur Shawl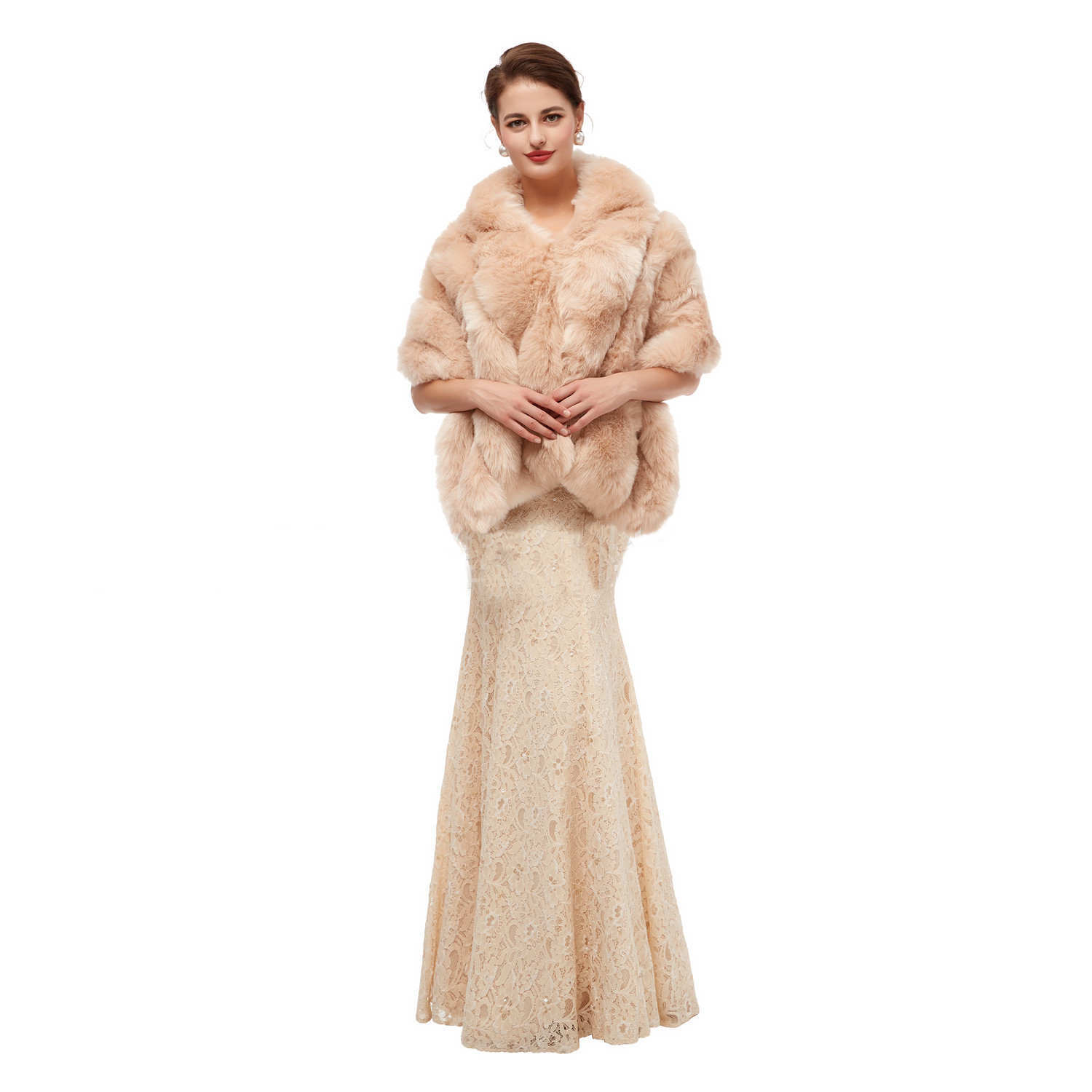 Beige Faux Fur Wedding Shawl Jacket with Tie Ribbon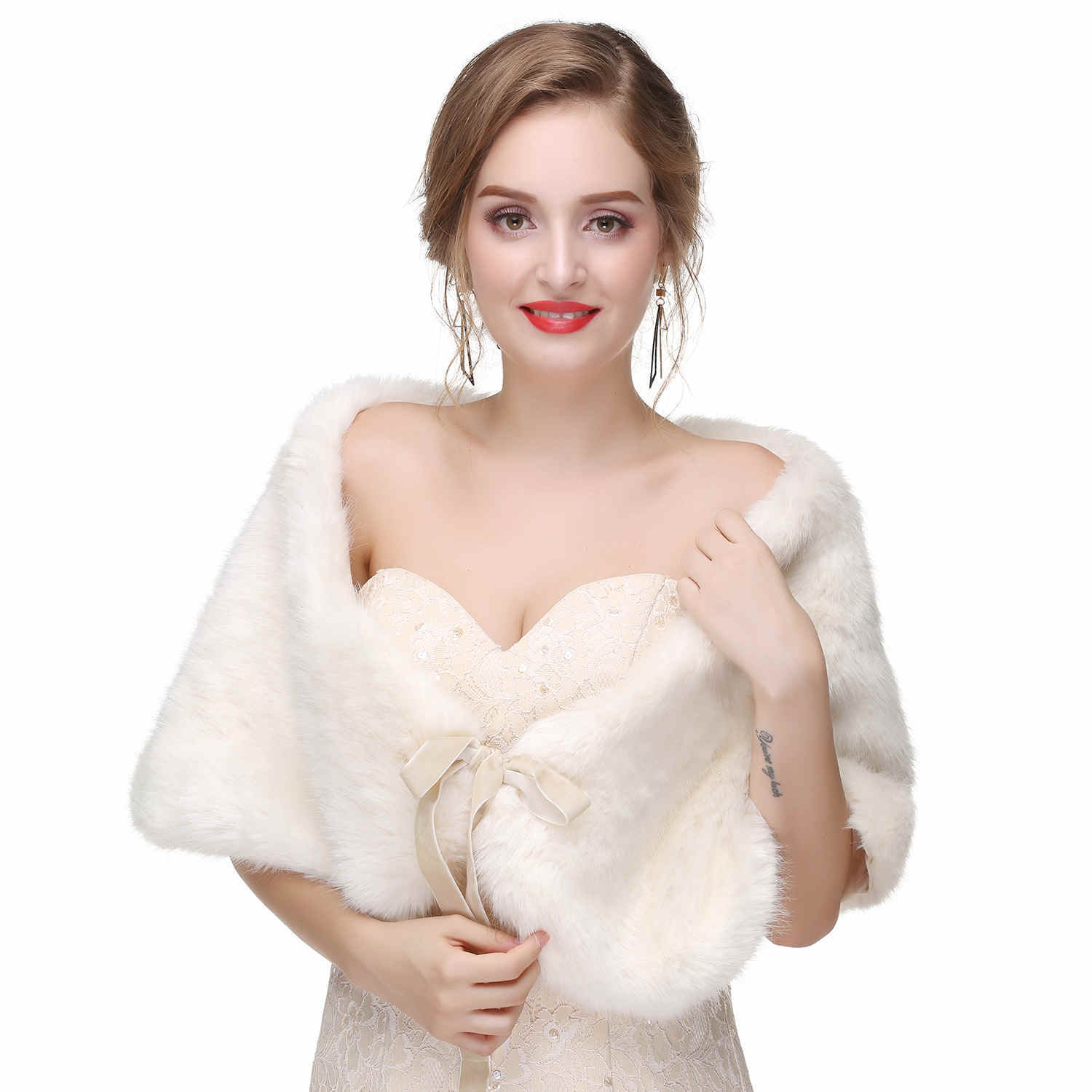 Your cart is currently empty.